Hello gurls! (and boys?)
Some time ago I posted about one of my fashion crushes,
La Belle Epoque
; today I would like to talk about another one of my favourite periods: The Fifities!
I find that part of fashion history so lovely, feminine, flattering and fun, would you agree?
I went on an eye-candy hunt for ye, and for my own pleasure as well, I admit...
I found so much I like that I've decided to make this a serie of posts, actually!
I will start with a very
50's
colour,
red
!
Jean Patchett in 1954 summer dress fashion.
Red Givenchy 1956
Rose Valois, 1952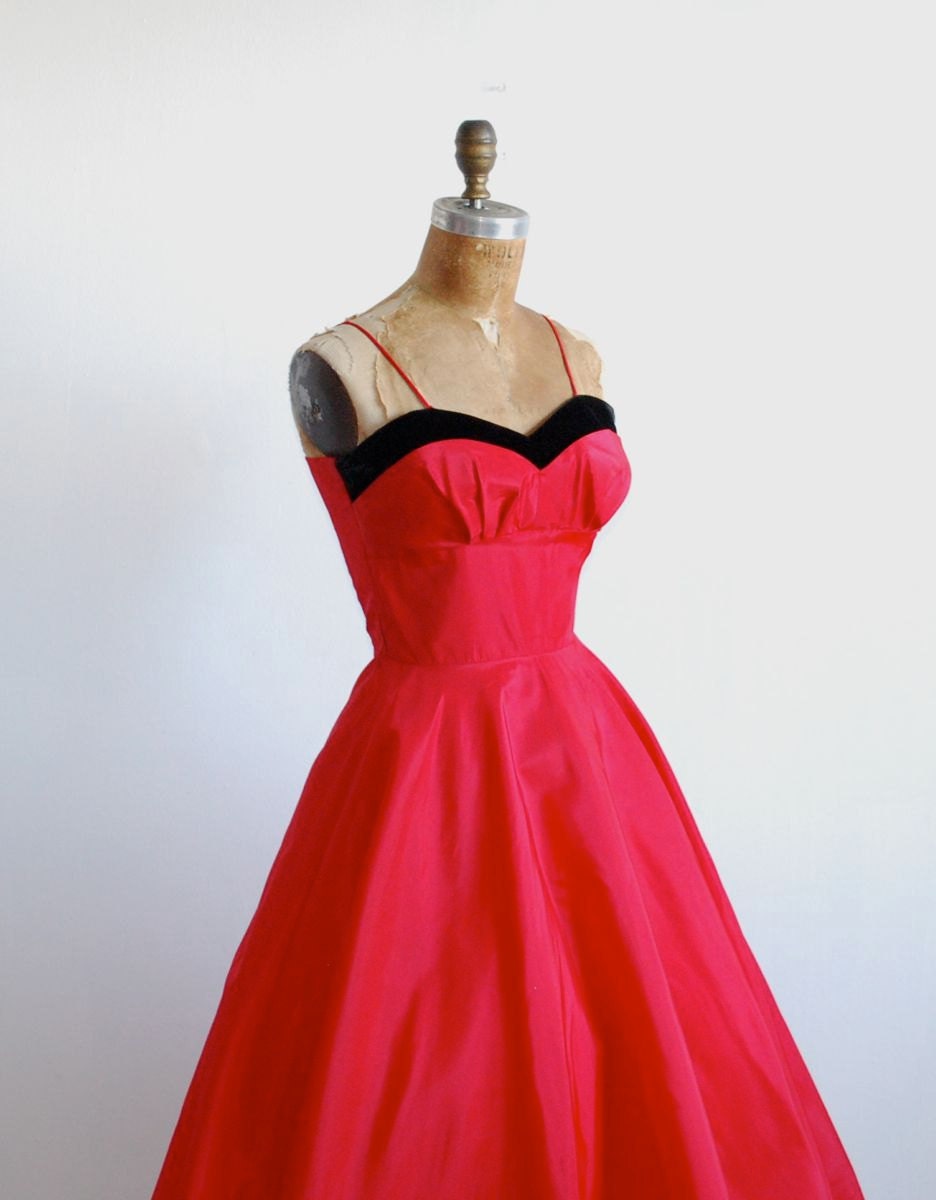 Vogue US 1951
Swansdown 1951
Debbie Reynolds
(click on the pictures to be brought to the original source)
My granmother was a seamstress, working both for herself and some important Italian fashion laboratories ("case di moda"), and always used to tell me how people, although way poorer, were much more elegant and classy, back in the day.
I have seen pictures of her in the younger days, and although she had just two "changes" of clothes in her wardrobe she looked lovely all the time...I think it came down to personal dignity somehow.
Once more, I'd love to have a time machine, and you?
Linking this beauties to this lovely parties:
Motivated Monday @ Becolorful
Tickle Me Tuesdays @ Yes, Teacher
!
YOU Inspire @ Polkadot Pretties
The Inspiration Board @ Homework
Just Something I Whipped Up @ The Girl Creative